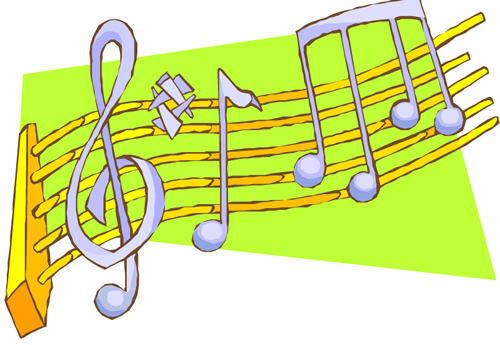 Netcong's music program offers instrumental lessons to all interested students from 4th through 8th grade. Each instrumental student has one group lesson each week.
Advanced Band
Meets after school twice a week, however, occasionally we practice during the school day. After the Winter Concert the Advanced Band takes a break until the end of Basketball season. We now have an Advanced Band of over 40 members. In order to be in the Advanced Band you must meet the requirements set up by the director.
Our Advanced Band plays at the:

Halloween Parade
Winter and Spring Concerts
Firehall Inspections
Graduations, and other events.
(8th grade Band members play in the All School's Band Concert at Lenape Valley H.S. in February)

Beginner Band:

Meets less often, practicing once a week after school. You may begin on an instrument at any time after 3rd grade, however it is recommended that you start in 4th grade due to scheduling problems.

Our Beginner Band performs at the Winter and Spring Concerts.

* Regular Beginner Band rehearsals will stop after May 21st. Those eligible will move up at the next Advanced Band rehearsal on Tuesday, May 28th.
Jazz Band
Consists of some of the better players from the Advanced Band and performs at Spring Concerts and the Senior Citizen's Tea.

It is important to note that students must keep up with their classwork and homework in order to be in these groups.

Students wishing to be a part of the instrumental music program should see Ms. Jensen for more information.