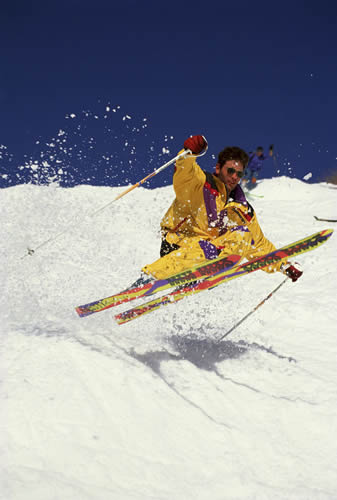 No, that is not Mr. Sandrue.
11/14/12
In trying to return to "normal..."
Today your child(ren) brought home the necessary paperwork for Ski Club registration. The forms are:
Contract
Registration form
Directions for online enrollment
By clicking the link below, you will be taken right to Shawnee's signup page. Use the directions on the BLUE handout to complete the online portion of enrollment.
Shawnee needs you to enroll online and I need the Contract, Registration form, and a check/money order made out to Netcong school.
EVERYTHING MUST BE COMPLETED AND HANDED IN BY THURSDAY, NOVEMBER 29.
If your child's paperwork has gone missing before it has reached you, please print more forms from the SKI CLUB FORMS page in the left column of this page.
If for any reason you child will not be able to join up, please email me to let me know.
10/8/12
SO...
Interest letters went out on Friday, Oct. 5. If you need another copy of the letter, please find it on the left sidebar. As I told students, the letter/form is an interest form. By saying you are "interested," you are not obligating yourself to being part of the ski club!
There will be a parent meeting on Wednesday, October 24, at 7p.m. in the school library to answer any questions you may have.
After last winter, it can only get better, and we still had a blast despite the warm weather.
If you cannot make the meeting and have any questions, please email me, Mr. Sandrue. (NOT the guy in the picture)
INTEREST SLIPS MUST BE IN BY NOVEMBER FIRST. Once we have enough "interest," ski club registration forms, contracts, and payment procedures will go out and must be in by November 15, 2013.